Andrew Lau
Andrew is the founder and CEO of Think Codex, a multiple award winning gamification organization which counts Fortune 500 companies, MNCs and conglomerates as it's clients. Trained in computer science & business analytics, he is currently the GamFed chair and has spoken in a number of global conferences across 5 continents. He spent most of his earlier professional his years in Shell being in the business and learnt valuable lessons which he applies to gamification solutions. His style of speaking is to cut through the fluff, deal directly with the issue and offer proven points that have worked with clients.
Kerry Wong
Head of Gamification Design at Think Codex.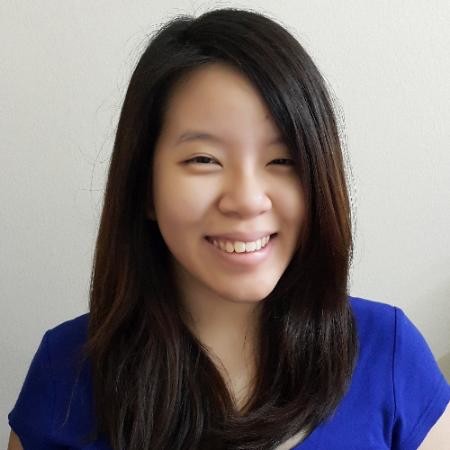 Designing Games For Different Generations
In this session, participants will discover how the generations differ from each other, explore the type of game mechanics that resonates with the different generations, and modify a game to cater to the different needs.