Benjamin Aw
Creating meaningful learning experiences for performance and an innovative culture

Benjamin Aw is the Founder and Chief Strategist of EnHyphen Pte Ltd, an Innovation Management and Gamification Consultancy based in Singapore. He is an individual who strives to enable individuals and organizations to be future ready and inculcate a mindset, process, and culture of growth, creativity and innovation. Being passionate in experiential and gamification design, Benjamin aims to create meaningful learning experiences and engagement, all while drawing out objective lessons.
To hone his work offerings and add value to his clients, he is also a professional doodler as well as certified coach - adding a visual and personable element into his presentations.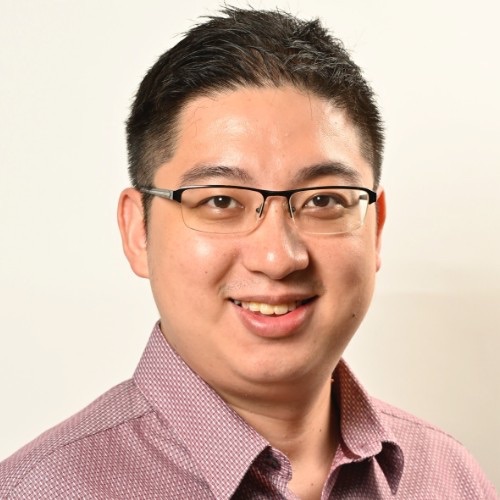 Co-creating the World of High Performance
In this session, with guidance from the facilitator, participants will use a gamified facilitation tool to create a gamified loop.
As a participant you will not only experiences gamification but will be debriefed on that experience - helping you to internalize gamification concepts and mechanics. You will be able to analyze your own motivational drives, and be enabled to apply simple gamification design to your learning problems.