Rachel Arpin
Designing learning escape games and applying those mechanics to designing interactive experiences
In her main quest, Rachel is a Learning and Development Consultant for OSUWMC James Cancer Hospital. She creates videos and online interactive experiences to support staff with education and wellness initiatives. In her side quests, Rachel creates fun and engaging experiences; anything from escape games to animated TikToks and just general shenanigans. Among her most significant quests includes earning her Doctor of Education in Organizational Leadership by developing an escape game in Storyline that delivered leadership training.
On a final note, should you ever invite her to a gathering, Rachel is not going to bring food, she is the one bringing the games.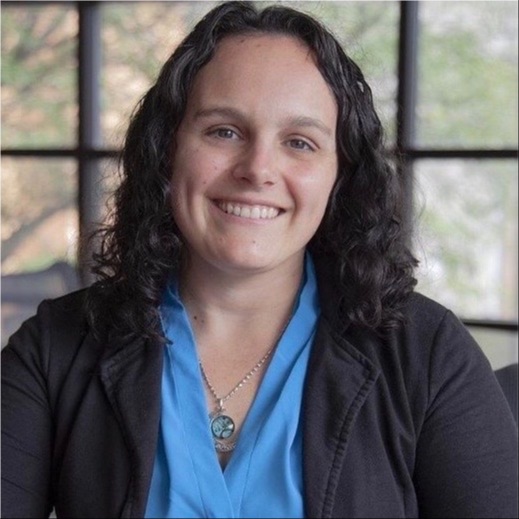 ././ Do you wanna build escape games? ././

Escape games align well to the learning design process. The model Rachel uses parallels to the learner experience of having a problem to solve (challenge), learning and applying (action), and then getting feedback (reward).
The results of Rachel's PhD dissertation showed that players loved the escape game for leadership she designed in Storyline and brought what they learned back to their organizations.
In this session participants will learn how to:
Storyboard a learning-focused escape game.

Prototype design and make improvements

Plan and build a portion of the game in a digital tool (Storyline, Captivate, etc.)