Zsolt Olah
Combining technology, data, and engagement to make more impact and less content.
Zsolt Olah is a Sr. Learning Technologist at Amazon with 20+ years in the L&D industry focusing on the intersection of technology, data, learning, and engagement. Zsolt is a frequent speaker at learning conferences, blogger, and author of ATD @ Work publication, Game Thinking: From Content to Action. At Amazon, Zsolt works with cross-functional teams on application of game thinking in the workplace learning.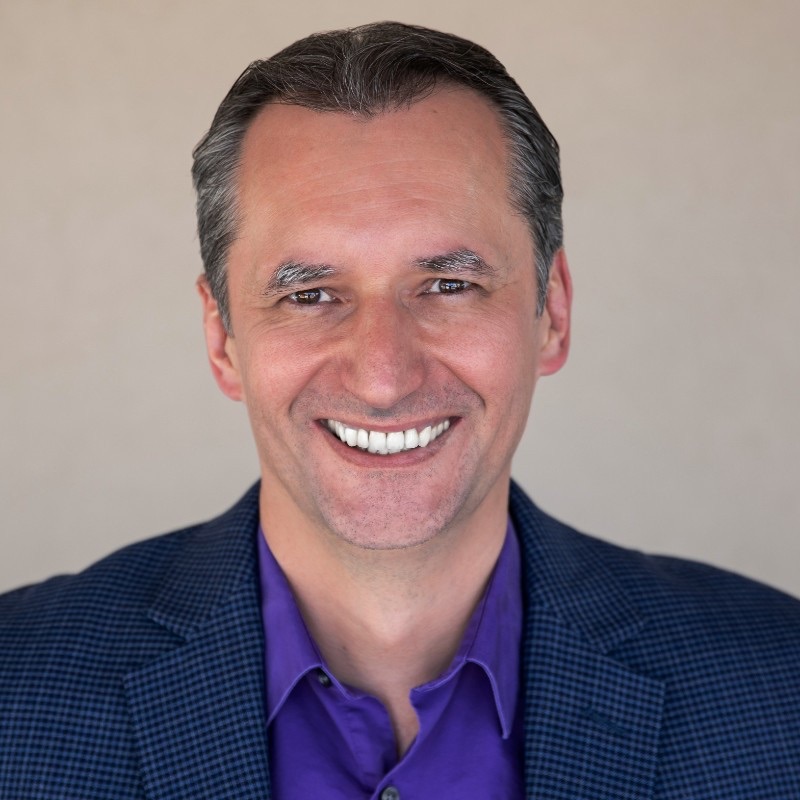 All Your Biases Belong To Us
This is an interactive, narrative-driven gamified session where participants must identify and defeat 10 common learning and data biases before times run out. Mitigating these biases in learning design (and measurement) will result in more engaging and effective learning outcomes.